It's not just cake, it's art!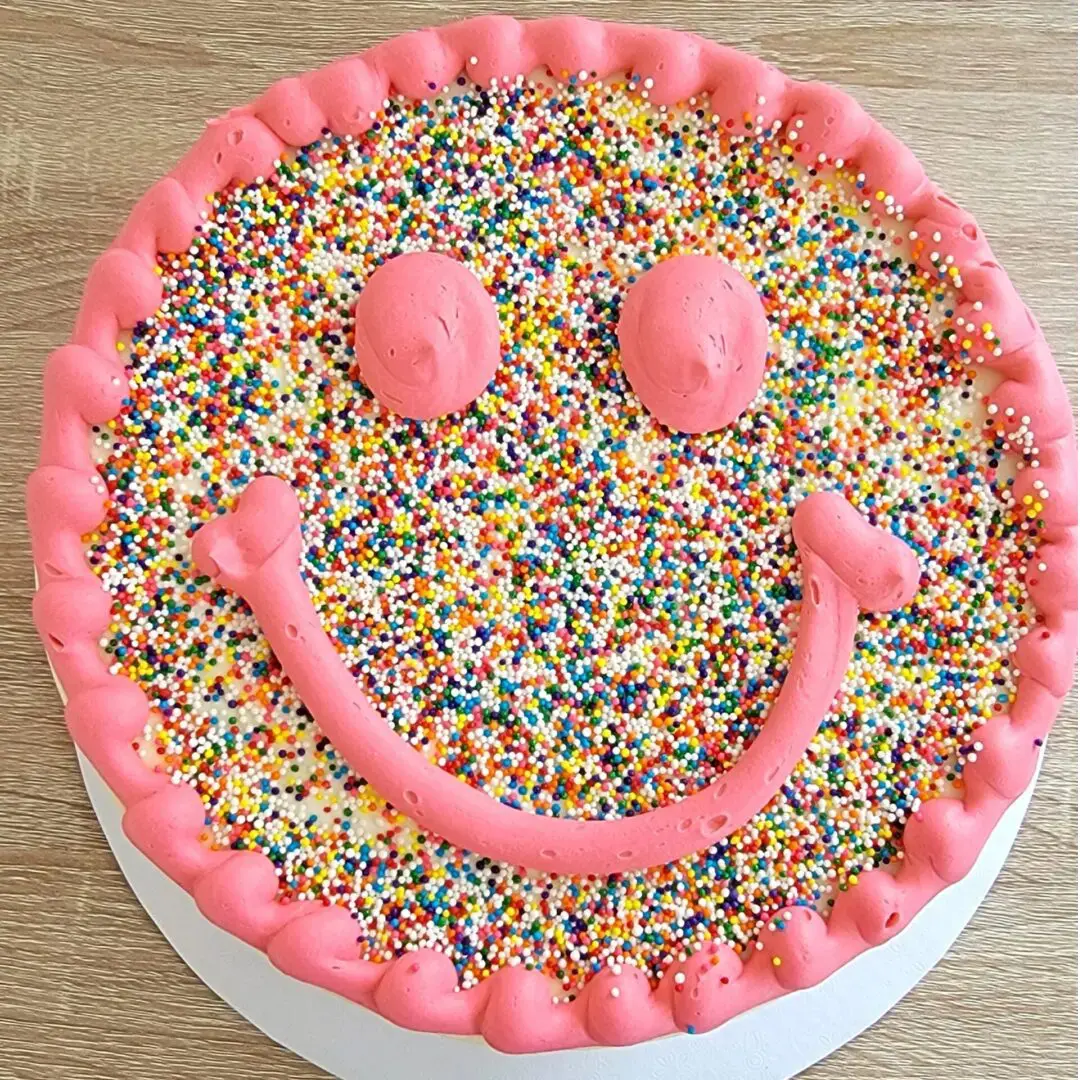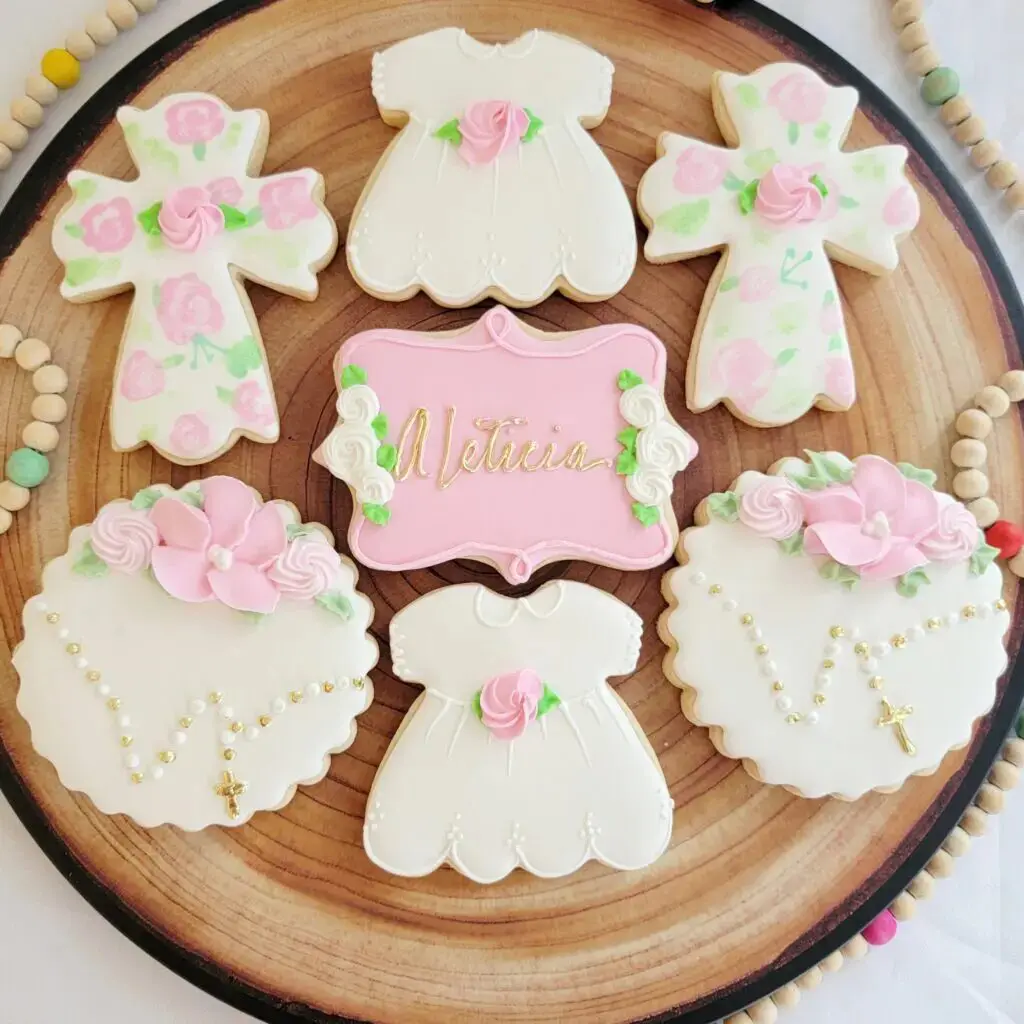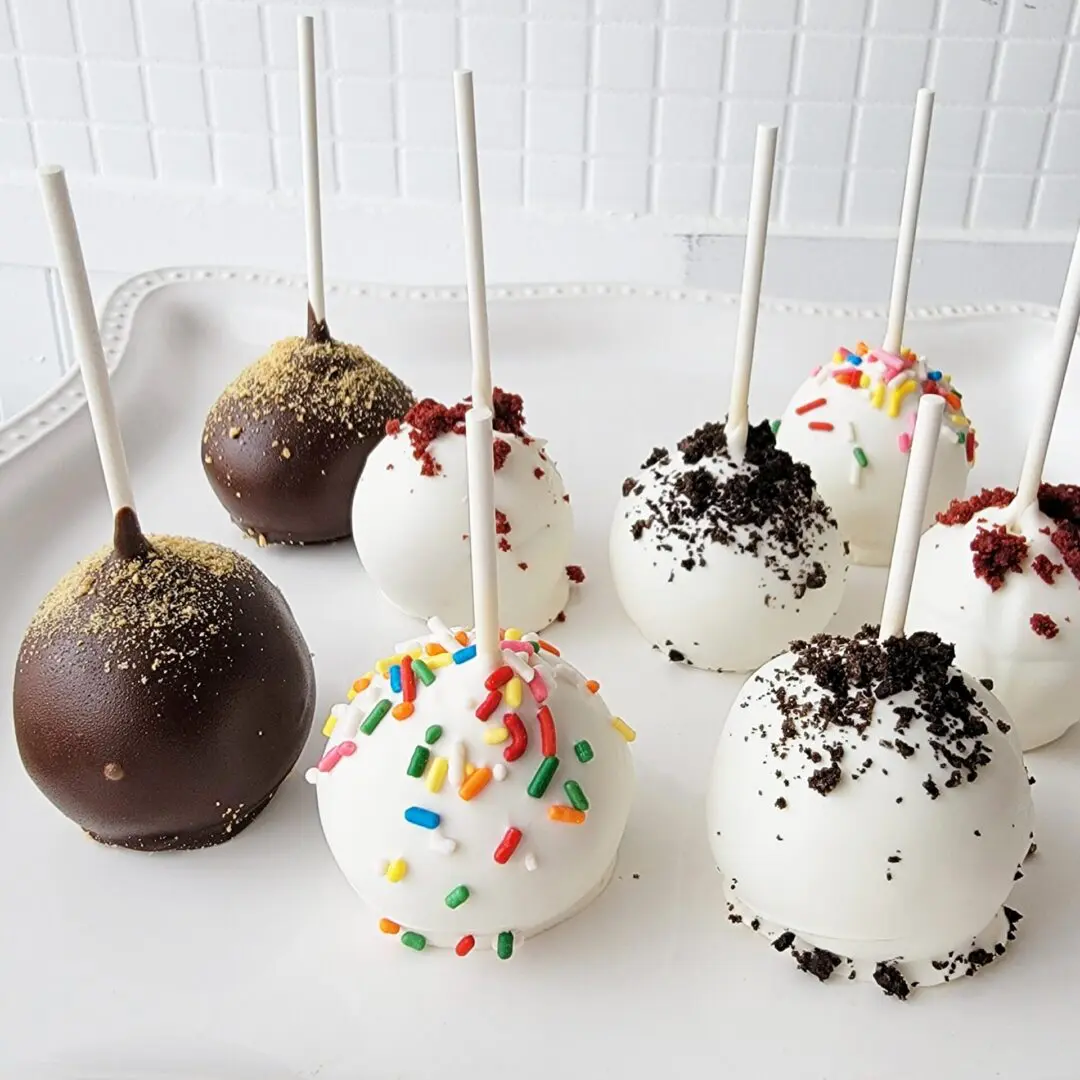 Cindy D.
Customer
Let me start with I am not one to write reviews however this one is worth the occasion. It was an absolute pleasure working with Wildly Cakes to get a cake for my bridal shower. We had a traveling themed bridal shower and Wildly Cakes was able to make this beautiful world map on the side. But it doesn't just end there the cake itself tasted delicious. We got a vanilla cake with cookie butter filling and all my guests ranted and raved on how good it was. We actually have our wedding cake being made by them too and we cannot wait to see and taste it especially after this great first impression.

Tina Marquez-H.
Customer
I had to leave a review for this amazing bake shop, Wiley Cakes. I've worked with Maria for 2 of my events now and every time she delivers! Her creativity and customer service is somewhere you don't find everywhere. Her attention to detail and suggestions are fantastic. She has done 2 custom cakes for me and some custom cookies. All coming out super delicious and such a bit hit! Thank you Maria & team for always blessing our events with such art & tastiness. Can't wait to work again with one another!

Sarah P.
Customer
We chose Wildly Cakes for our kids birthdays this year after the other bakery we've been using shut down. We were pleasantly surprised that the cakes were not only beautiful but they were DELICIOUS! I lost count of how many guests complimented on the cake and many had a second serving. If you're unsure of where to get your cake, go to Wildly Cakes. You will not be disappointed!!

Noreen W.
Customer
The cake was so delicious & stunningly beautiful…matching the hat my daughter wore for her Kentucky derby themed bridal shower! Highly recommend & is now my go-to bakery!! Can't thank you enough Maria

Jenna N.
Customer
I would highly recommend Wildly Cakes & Sweets. They were so easy to work with and absolutely nailed my vision for a baby shower cake. Our guests could not stop raving about how fantastic it was.

Nataliya K.
Customer
This is our second time ordering from Wildly Cakes. And a second time - what an amazing job with decor, cake was yummy (red velvet), and service great! We were kindly accommodated with our order just a week prior to the event, everything was done fast and efficient via online order system and through email. Thank you so much! I would highly recommend!